Success! We Just Received Your Payment.

WARNING: Your LifeMail Account Is At Risk! 
Don't Fall Victim To "Inbox Death" - Instantly Skyrocket Open Rates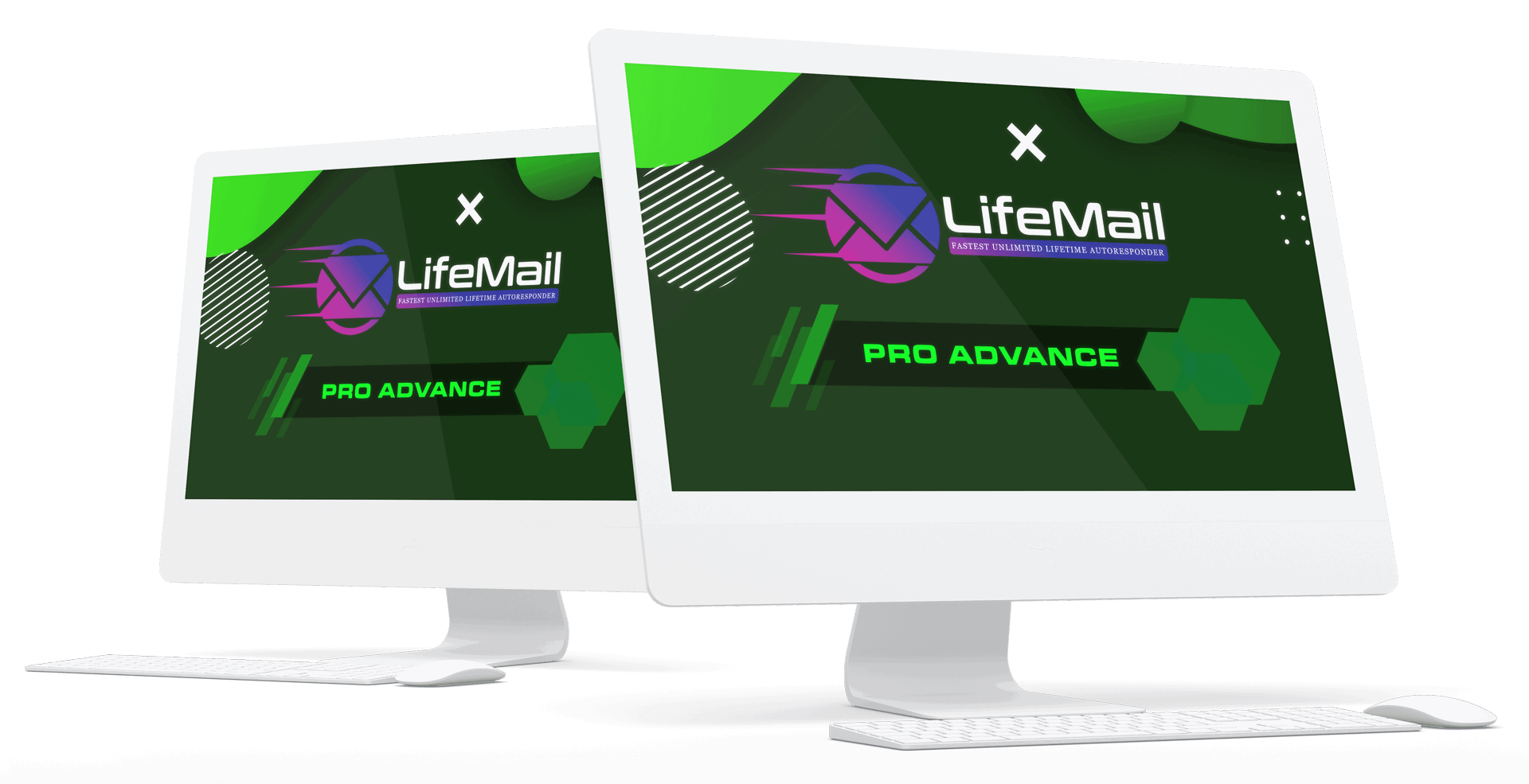 Get LifeMail Advanced Pro For $297 Just One Time:

Well Done On Your Purchase Of LifeMail!
Gone are the days of you having to fork over a monthly fee to autoresponders.
​
I promise… LifeMail is the last platform you will ever need for your email marketing needs.
​
It's certainly a bold statement, but we can confidently say that, as we've been using LifeMail ourselves for nearly a year.
But I Do Have An
Important Message For You…
(PLEASE listen carefully before continuing any further)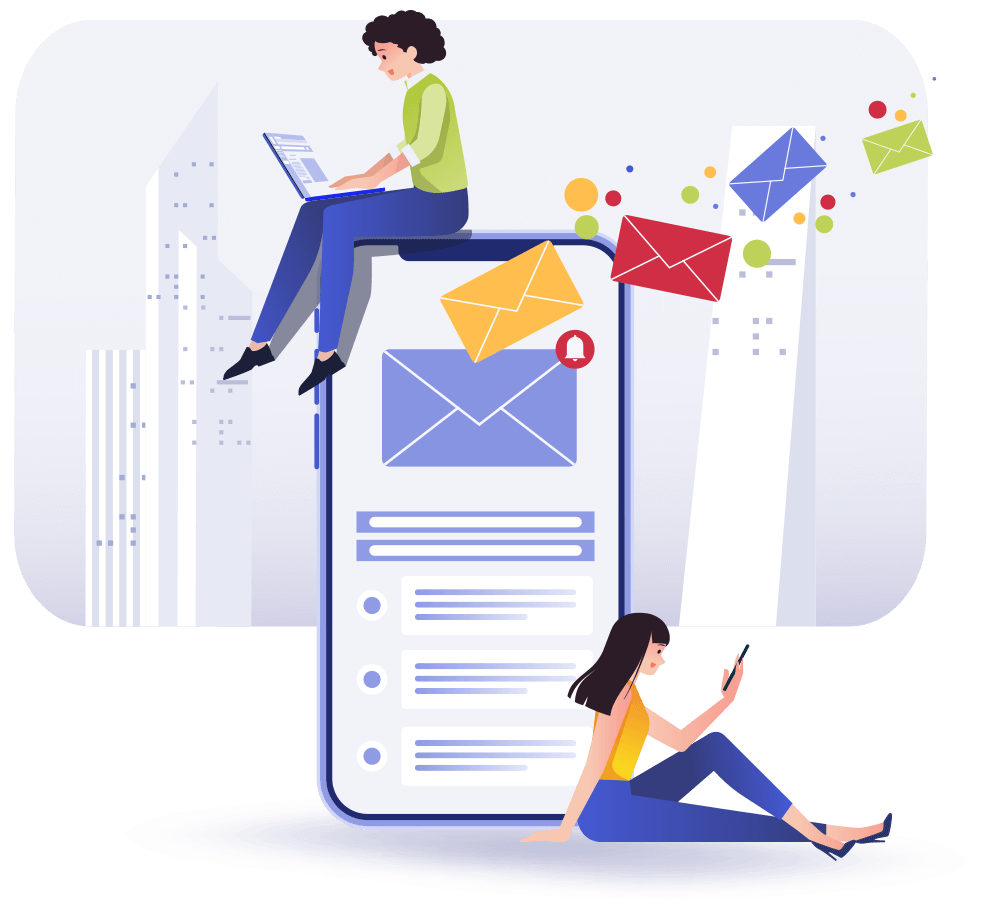 Look… LifeMail is awesome.
​
However, before you access your account I need to inform you of something crucial.
​
It concerns your email deliverability.
​
You see, all of your emails will be sent off using the LifeMail servers, along with all the other users of LifeMail.
​
This DOES work, but here's the problem…
​
From time to time, you can have bad users who are spamming random leads 11 times a day, which could put our server on a sending blacklist.
I n t r o d u c i n g . . .
Instead of your emails being sent out from the main LifeMail servers, we'll send emails from a server dedicated to YOU only.
​
This means that NO bad actor can put your deliverability in the gutter.
​
We'll configure a mailing server where only your emails will be sent from, so you can protect yourself from inbox death.
​
If getting your emails in the primary inbox is important to you, then this upgrade is a must…
Upgrading Your Account Is As Easy As 1-2-3
Click any of the buy buttons on this page to secure your spot.
(We are giving away only 50 copies due to the limited availability of dedicated sending servers. 
Once these spots are gone, we won't be able to take in any more people. No fake scarcity.)
As soon as you upgrade, we'll automatically assign a dedicated sending server to your account. 
There is no further action you need to take, as our system configures everything for you.
Continue mailing as usual. You can have peace of mind that your campaigns won't be ruined by a spammer. 
Remember,  When you send from a dedicated server, you are ensuring the maximum deliverability of your campaigns.
Which means higher open rates. Higher click through rates. And more sales.
You'll Also Unlock Our 
Email Verification Tool
Clean your list of all nonvalid emails with our added email verification feature.
​
By sending to only real emails, you will boost your open rate, getting Gmail to put your emails in the primary inbox
It Doesn't Get Any More No Brainer Than This!
Protect Yourself From Inbox Death
By having your emails sent from a dedicated sending server, you remove the risk of a spammer blacklisting the server.
Get Into The Primary Inbox
When your emails are being sent from a server dedicated to YOU only, your deliverability will be far higher. This ensures that your emails get into primary every time...
Higher deliverability means more people are seeing your emails, getting you far more opens and clicks. Which lets you maximize the full potential of your email list.
The more clicks and opens you have the more sales, commissions and profits you'll be able to make with your list. And that's what matters in the end, am I right?
But There IS A Big Catch 
Involved You MUST Know About
This offer won't be around forever…
​
We only have 50 unique sending servers available.
​
That means, if there's 30 spots taken, we will have to reject your payment.
​
In this case… The early bird gets the worm.
​
If you want to get your hands on this offer, then click the button below right now…

Get LifeMail DFY For $197 Just $37 One Time:
Try LifeMail Advanced Pro 100% Risk Free With Our
30 Day Money Back Guarantee
Just like the basic version of LifeMail, we're going to put our money where our mouth is, by offering you a 30 day money back guarantee.
​
It's simple…
​
You try out LifeMail Advanced Pro, and if you experience any issues we'll refund you every penny if we can't make things right.
​
There's no way for you to lose here. The risk is on OUR shoulders.
​
With that being said, click the button below now and get your copy of LifeMail Advanced Pro…
Get LifeMail Advanced Pro For $197 Just One Time: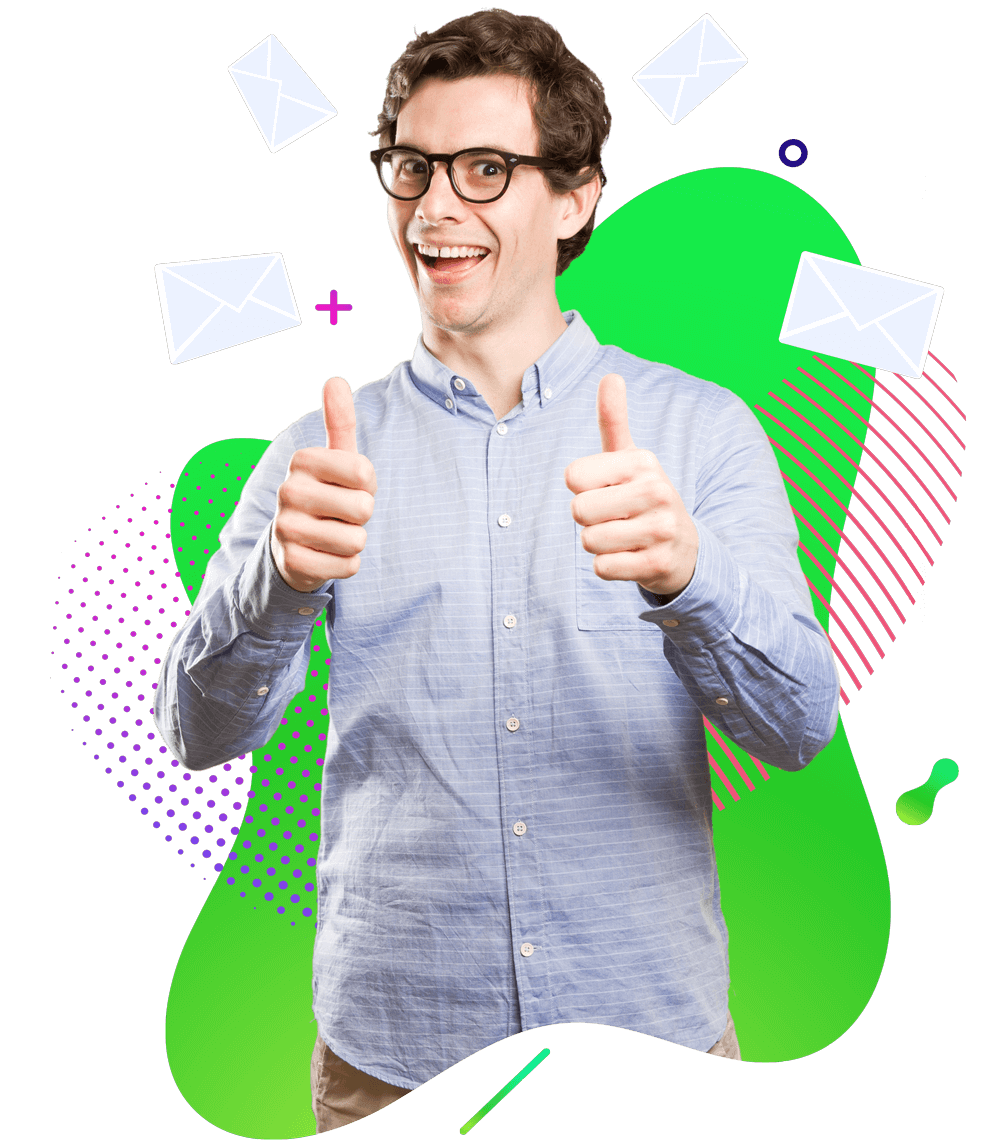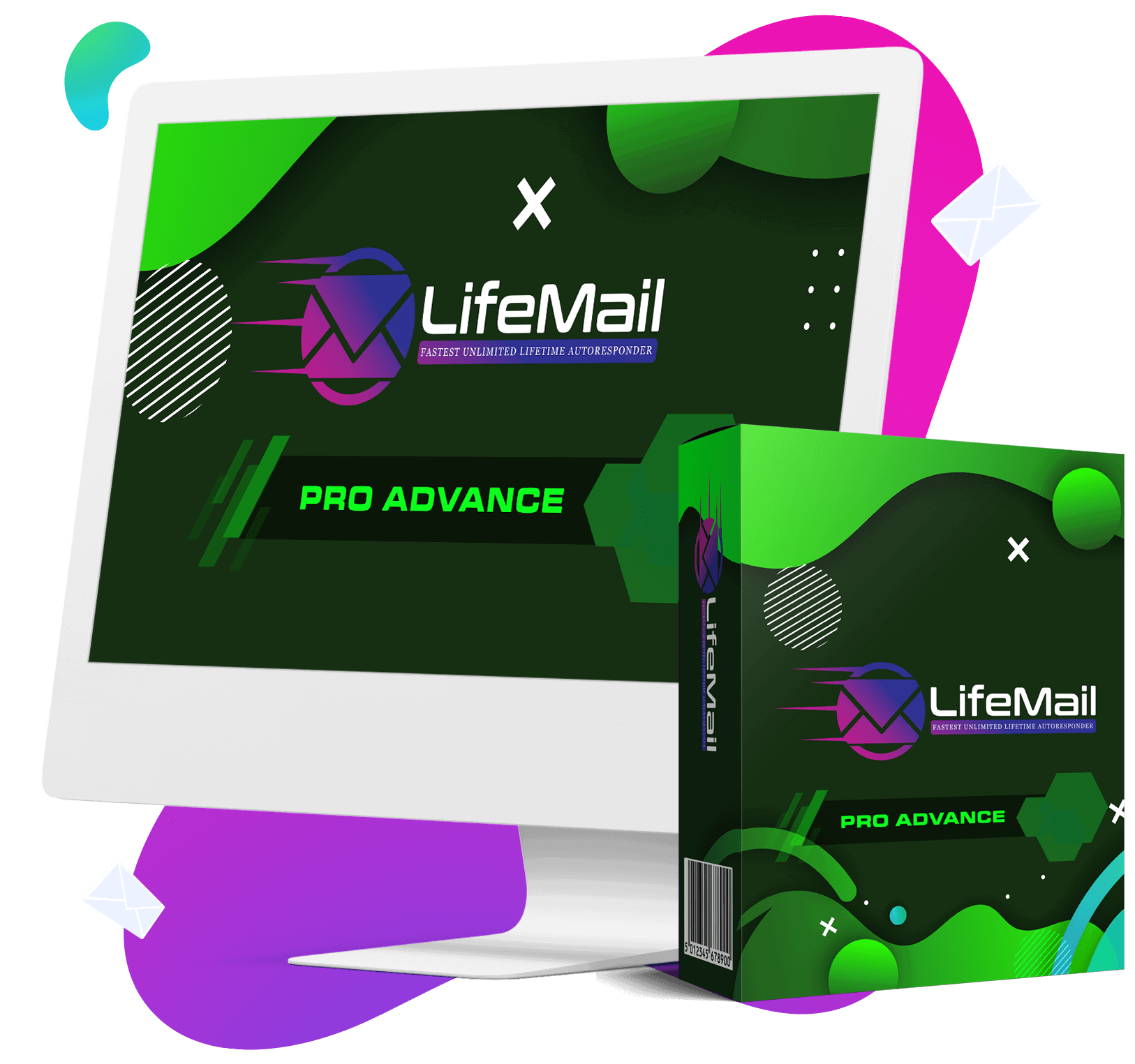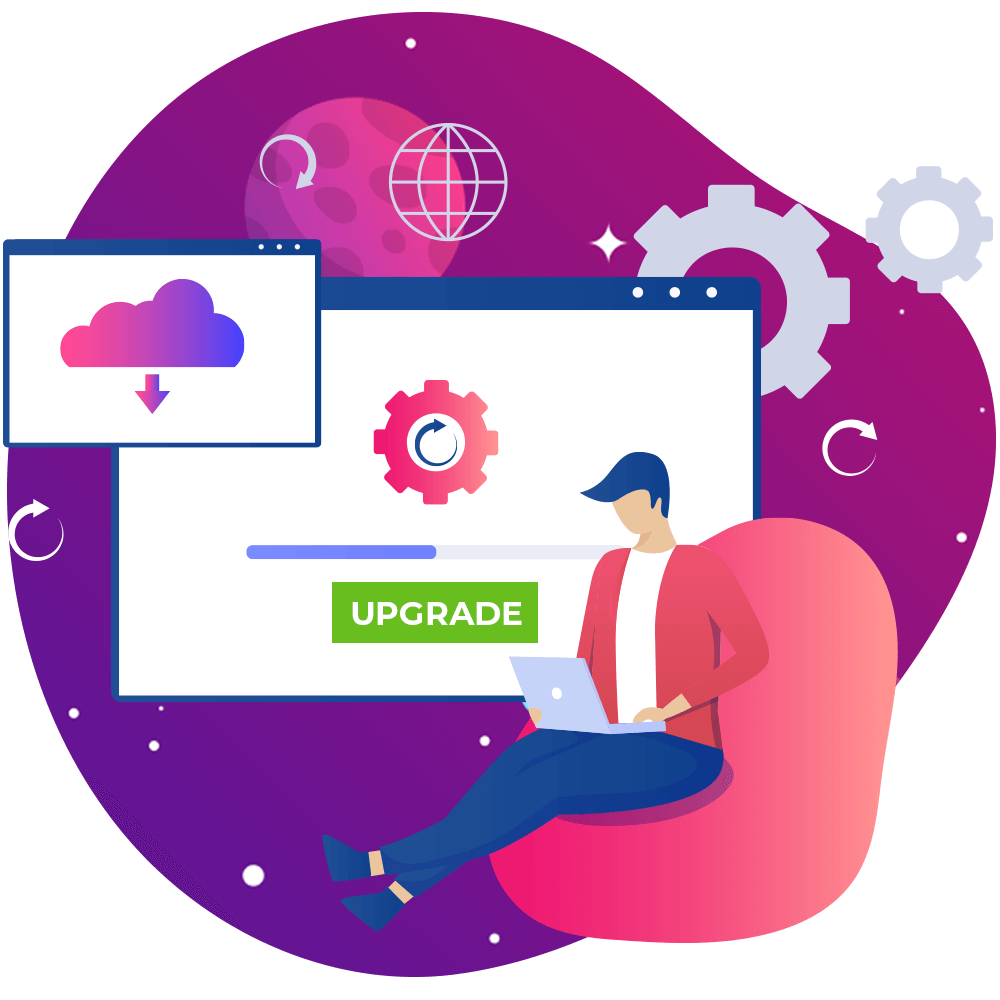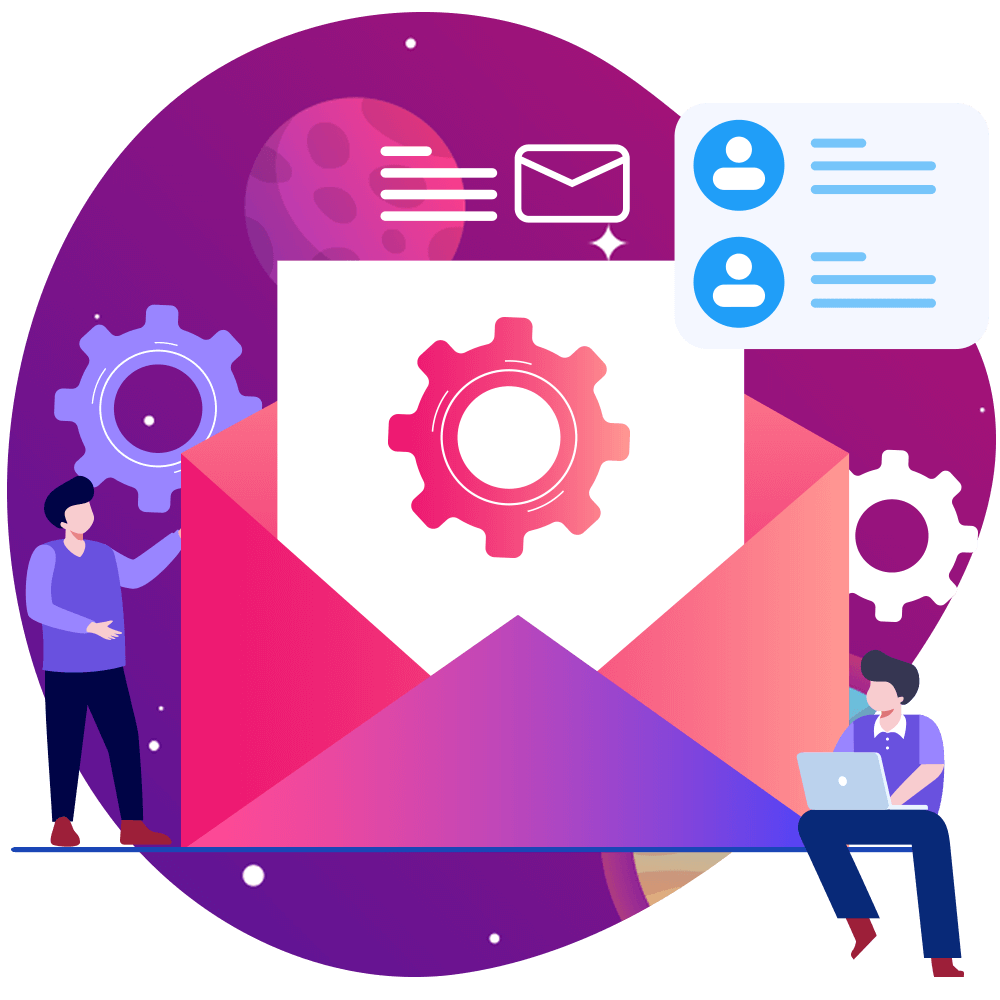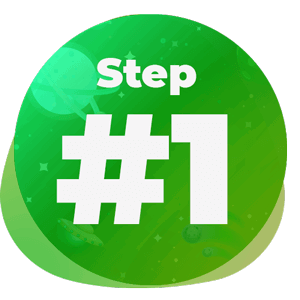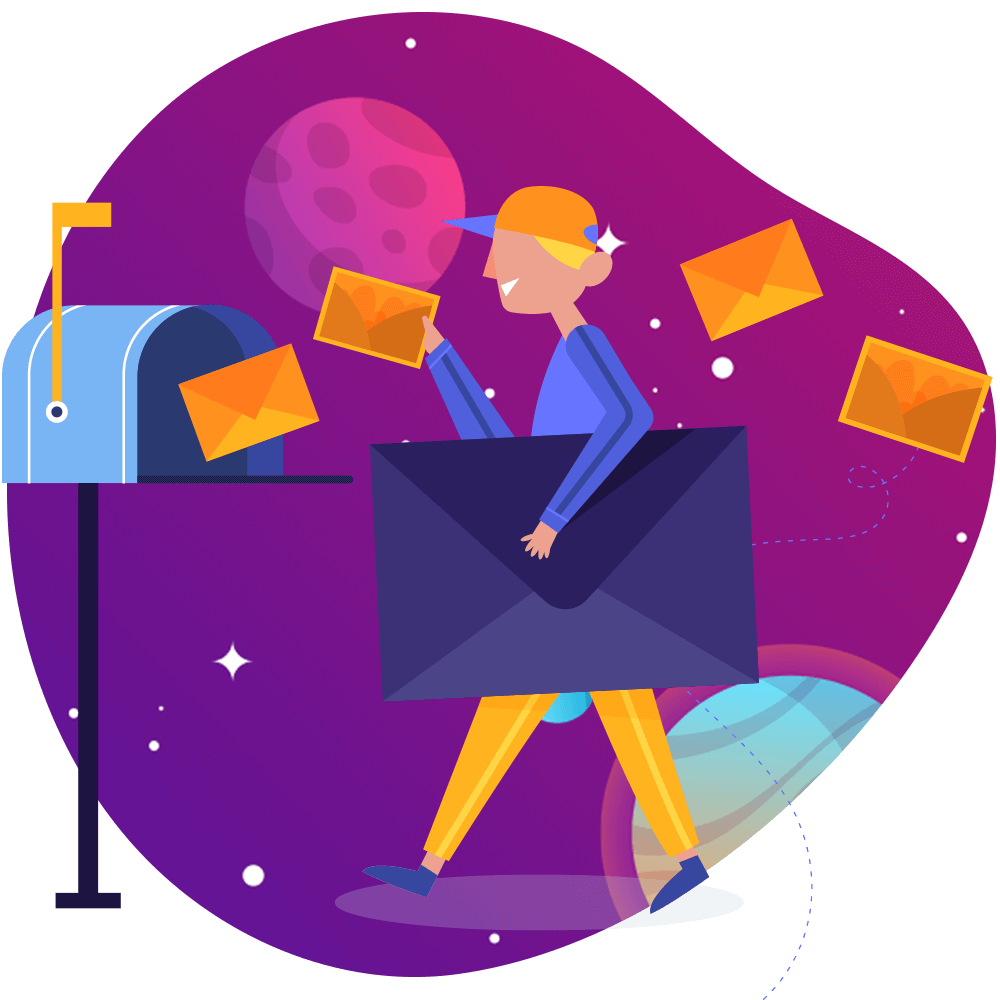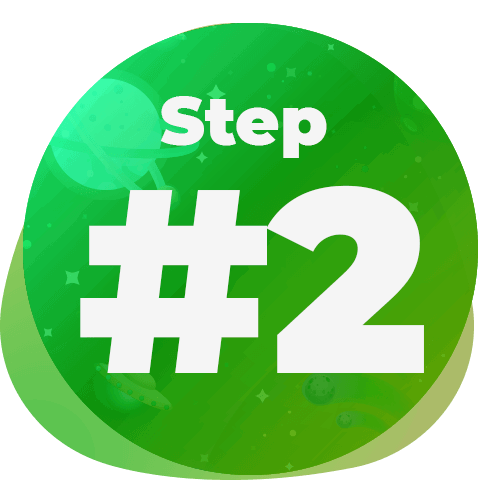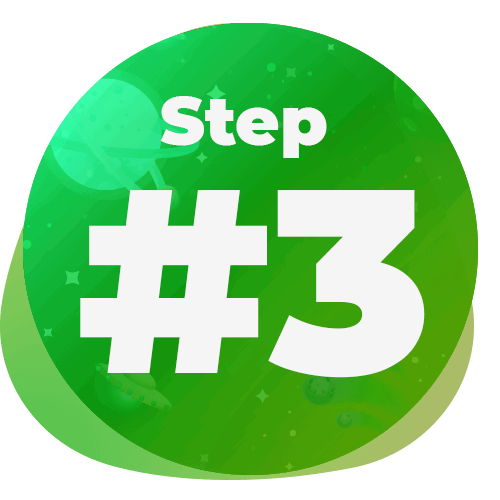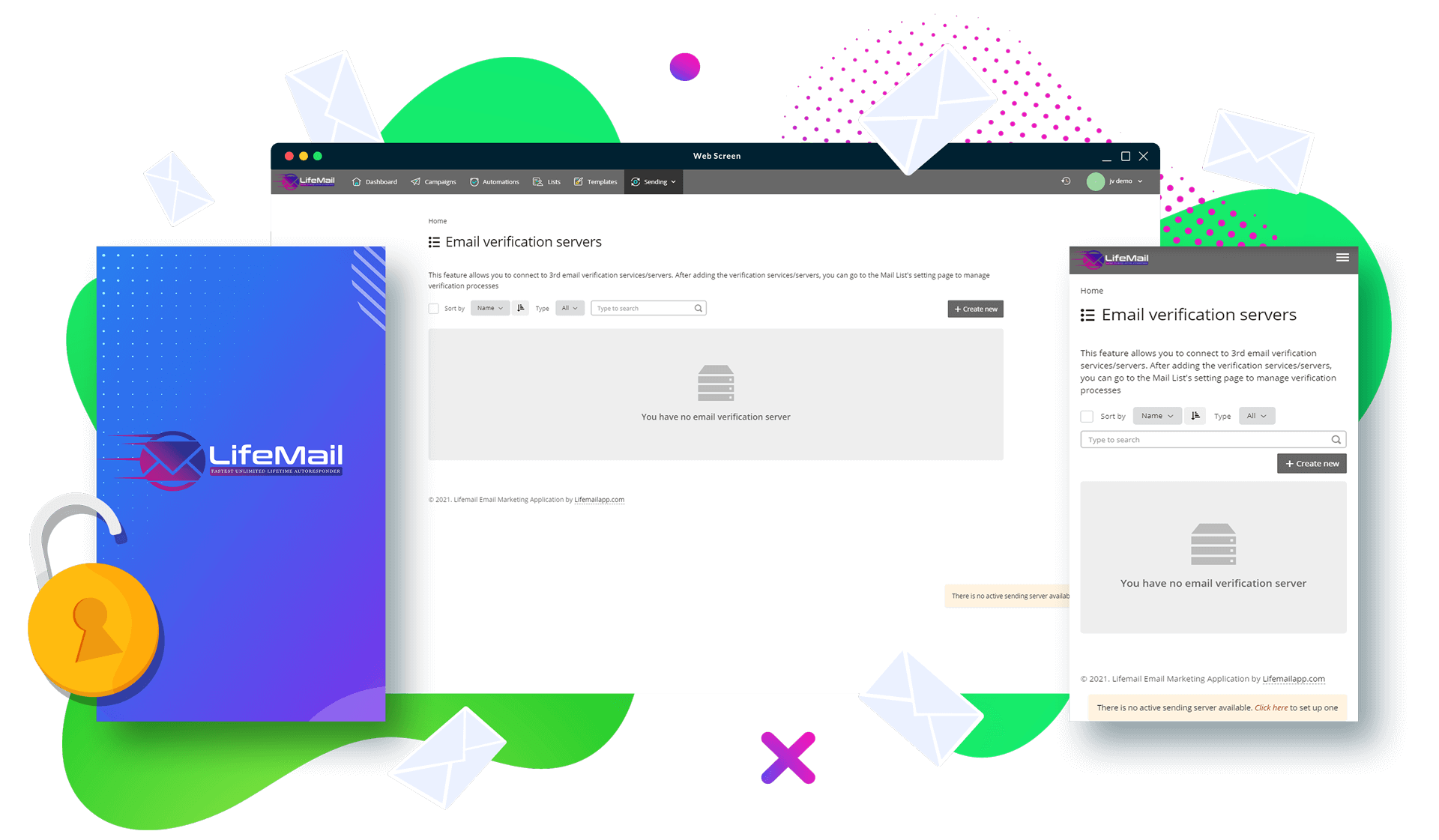 Take A Look At All The Reasons Why You Need To Upgrade To LifeMail Advanced Pro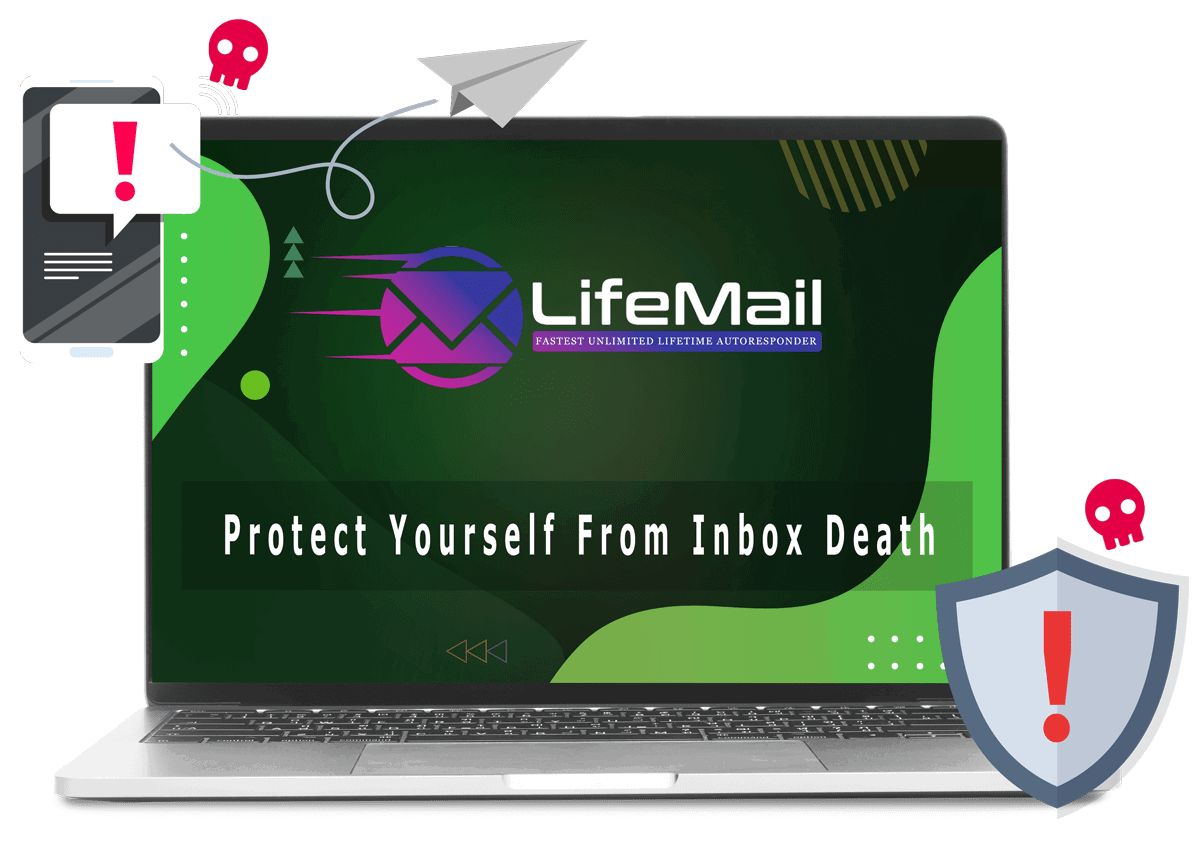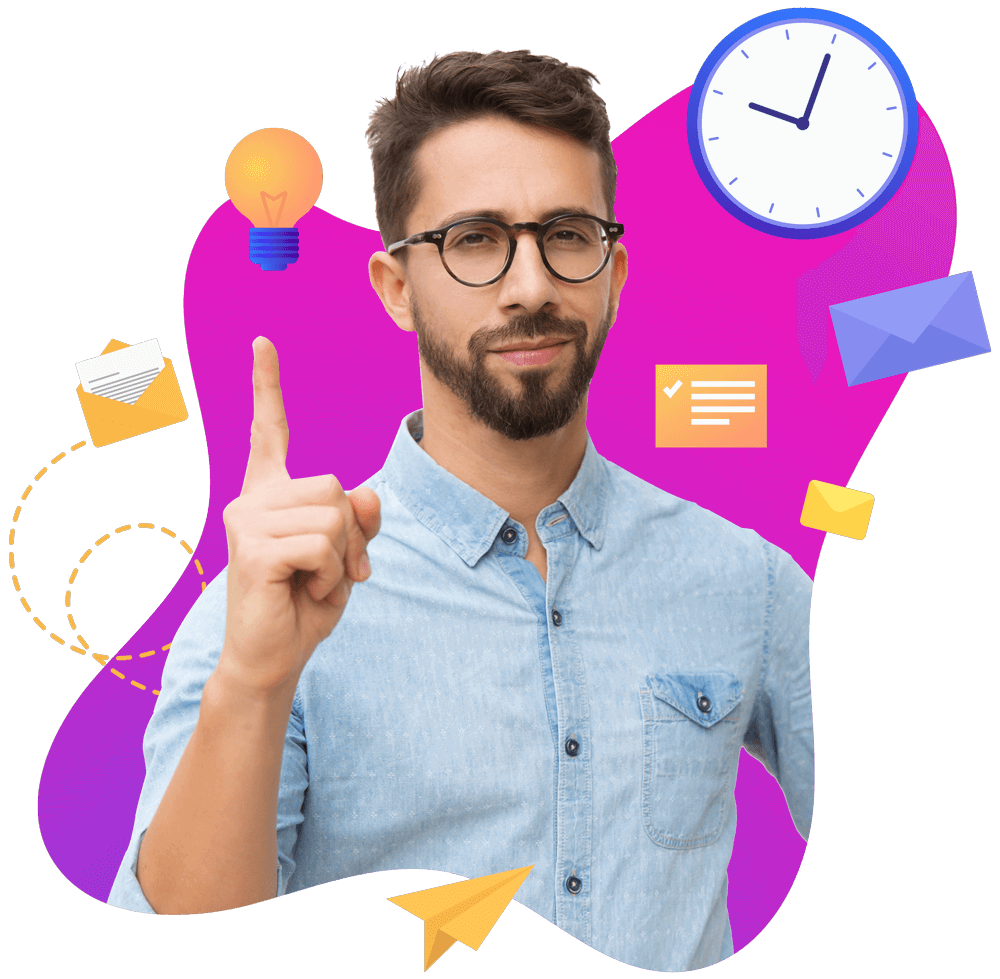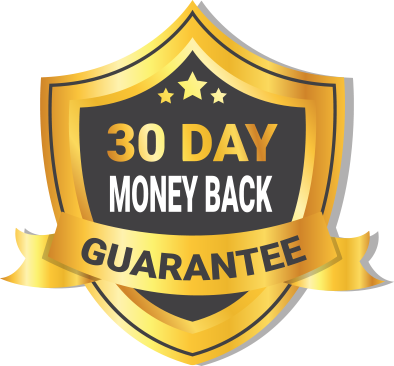 Here's How You Can Protect It 
HURRY! Closing Forever In..
Resulting in most users emails going to spam…
​
Now, if this happened, we would immediately take action, but it could take weeks, 
if not months for our servers to recover.
​
Which means your emails could continue ending up in spam.
​
This is what we like to call "inbox death"
​
And I would HATE to happen to you.
​
That's why I'm giving you the chance to protect yourself so you can continue 
hitting the primary inbox, day after day.
​
Month after month. Year after year.
HURRY! Closing Forever In..
HURRY! Closing Forever In..